Group |
07.08.2015
Legrand launches Eliot, its program for speeding up the deployment of its connected devices offering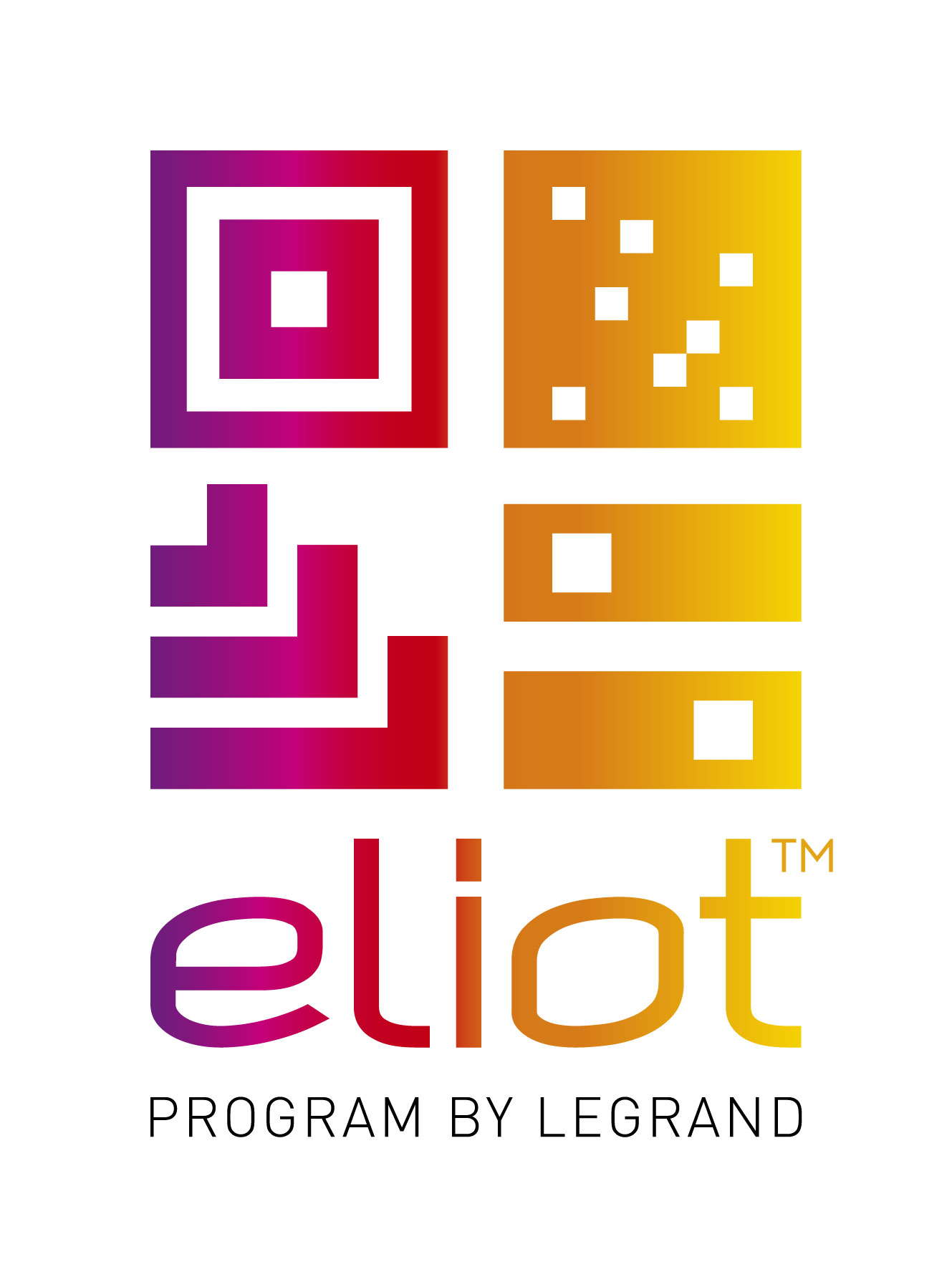 Legrand is convinced that the Internet of Things (IoT) is opening up a new era for buildings. This is why Legrand is announcing the launch of Eliot, a program designed to speed up the deployment of its connected devices offering and thereby facilitate the emergence of connected buildings wherever IoT can enhance use value for all users.
Eliot, a priority for Legrand
Legrand's expertise involves providing electrical and digital infrastructure solutions for all types of buildings to help simplify everyday life for its customers. With its Eliot program, Legrand has decided to speed up the development of its connected offerings, to the benefit of both private and professional users (i.e. electricians, building occupants and operators, etc.). Professional applications currently account for 60% of the overall market of the Internet of Things.