Legrand connected switches and sockets
Legrand Makes life easier
We are convinced that connectivity must continue to increase the value of homes, offering an enduring boost in usability. That's why Legrand Group cultivates the extraordinary utility of technology.
Eliot, the Legrand's Program dedicated to the Internet of Things, has a new born: Valena with Netatmo, Mosaic with Netatmo and Céliane with Netatmo.
From a collaboration between Legrand and Netatmo, Valena with Netatmo, Mosaic with Netatmo and Céliane with Netatmo has arrived to make everyday life more comfortable, secure the home and family and facilitate energy savings.
An example : discover what Celiane with Netatmo could do for you
EASY TO CONTROL
Arms full, in the shower, in the yard or at the other end of the world… Anytime, keep control of your home with a tap or a word. And when you aren't there, keep an eye on your house at all times. If ever there's a problem, such as a power failure or overconsumption, your smartphone alerts you.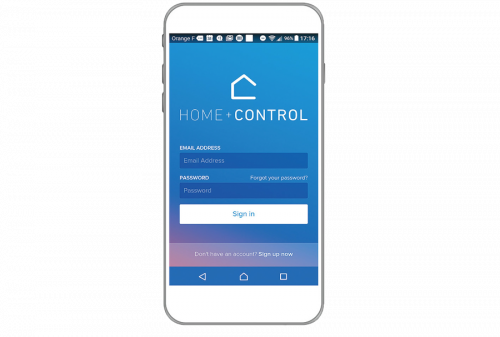 HOME + CONTROL Control: your home wherever you are with your smartphone, tablet or laptop.
Comfortably installed?
Control your lighting and electrical devices by voice through a voice assistant such as Siri, Google or Alexa.



Leave your house with piece of mind
No need to browse your house to make sure everything is off. In one press on the start button of the general command or on the App, you can simultaneously turn off all your pre-selected lighting and electrical devices and close your shutters.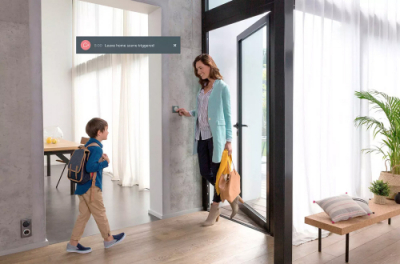 Where could you find our connected "with netatmo" wiring devices ranges ?
Celiane, Mosaic, Valena .. The Legrand connected wiring devices ranges "with Netatmo" are already available in some countries, check the links below to access to your Legrand country website
France => www.legrand.fr/la-maison-connectee
Italy => livingnow.bticino.it/privati