Our growth strategy
Legrand's development relies on two growth drivers—ongoing innovation on the one hand and selective, bolt-on acquisitions of companies that complement the Group's activities on the other. At the same time, social and technological megatrends—such as aging populations, environmental awareness, the Internet of Things and digital data exchange—offer major growth opportunities, especially in assisted living and energy efficiency. Legrand also believes that new technologies increase the value-in-use of its products—which is why we launched the Eliot program in 2015, which aims at accelerating the deployment of the Internet of Things in the Group's offering, and position it at the heart of the connected building ecosystem.
Ongoing innovation momentum
Innovation is a constant source of momentum at the heart of Legrand's culture. In tandem with acquisitions, it drives growth, generating regular launches of new products with greater value-in-use, including connected products created under the Eliot program. Today innovation is stepping up the pace of Legrand initiatives inspired by new technologies.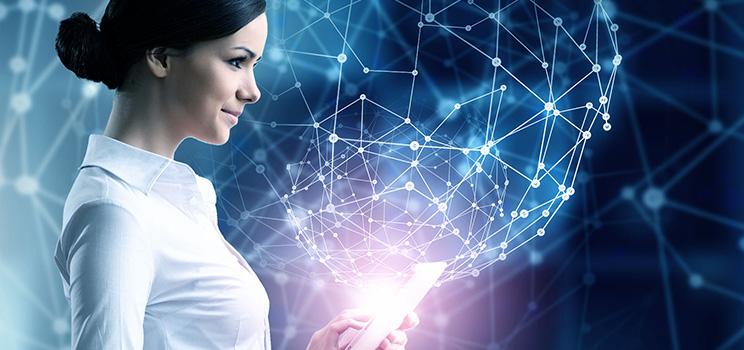 Quote
Key Figures
4.8% of 2017 sales
dedicated to R&D
Connected objects accounted for nearly €488m of Group sales in 2017.
Nearly 2,300
employees worked in R&D in 2017
some 45% of r&d staff
focus on electronics and digital offers
Targeted acquisitions
Legrand uses acquisitions to fuel growth and expand market share. The Group benefits from a historical expertise in the acquisition process, and aims to pursue this strategy over the long term.
Legrand takes a targeted approach to external growth. Its strategy of bolt-on acquisitions focuses on companies that complement the Group's activities and have leading positions on buoyant markets.
Quote
Key Figures
166 companies acquired since 1954
60 growth operations announced since year-end 2004
Around €2.4 BN in annual acquired sales since 2004

of which around 65% in new business segmentS

Growth opportunities
Legrand's new business segments are buoyed by megatrends in technology, especially IoT-related digital technology, and in society, including aging populations and rising interest in decreasing energy costs. Combined with growth in new economies, they offer attractive scope for long-term development.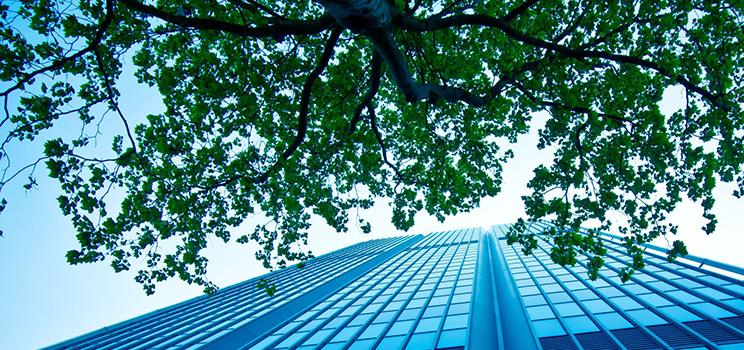 Interview
"New business segments continue to expand."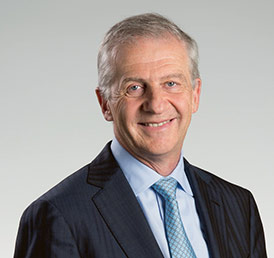 Executive VP, Strategy and Development, Chairman of BTicino
Interview
Key Figures
New business segments accounted for over 38%(1) of 2017 group sales
(1)based on 2017 sales, including 12 months of acquisitions made in 2017.
4 new business segment :
Digital infrastructure
Energy efficiency
Home systems
Assisted living
Legrand sells products in nearly 130 new economies