The internet of things and artificial intelligence
Enhancing the user experience thanks to artificial intelligence
A major technological advance, artificial intelligence is opening up new perspectives and promises to revolutionise our ways of living and day-to-day uses. Legrand is convinced that these technologies allow for significant enhancements of the experience for both installers and end users, and has been closely examining voice recognition, image recognition and self-learning solution technologies in particular.
Citation
« Machine learning, voice recognition, Big Data: the integration of artificial intelligence into connected devices and associated services will enable us to further improve the functionalities and capacities for both the end consumer and the installer.»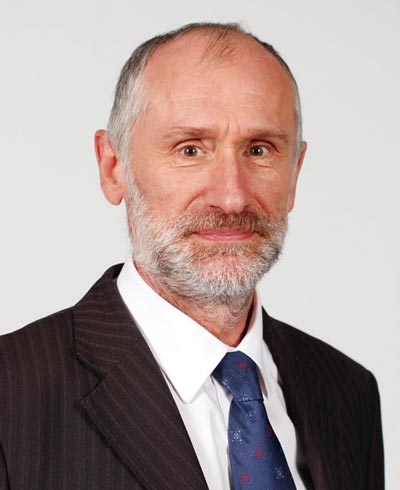 Vice President Innovations & Systems - Legrand
Bringing intelligence to Legrand's solutions
Legrand is carrying out future-oriented work in France and Italy in order to be able to conduct remote diagnostics of systems, and to even anticipate faults/failures. The challenge is to use a chatbot type virtual assistant to simplify the lives of occupants and users of buildings. Another example of augmented intelligence adopted by some of Legrand's solutions: image recognition that can be integrated into video door entry systems. It enables face recognition to be offered as a mode of access control. This enables video door entry systems to take on a new dimension with the ability to not only see but also to recognise visitors, guaranteeing an enhanced level of security for a building.

With IVANI, the switch anticipates the user's behaviour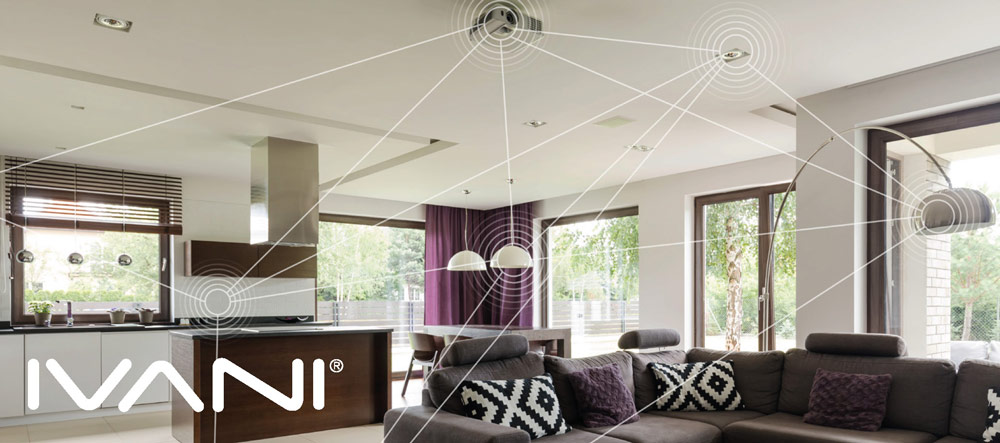 In the United States, Legrand is working with its technology partner Ivani on a behaviour anticipation project. The principle is simple: by observing the consumer's behaviour, the switch will anticipate his or her routine. Ivani offers presence detection and not just movement detection. There are numerous potential applications for this solution, in particular for housing, security systems, hotels and commercial buildings.
Connecting third party artificial intelligence services to Legrand's solutions
Legrand's initial work with artificial intelligence involves image recognition and voice control, which offer users a very real benefit. After Apple and Siri, Amazon and Alexa, Google and Cortana, which are already Legrand's partners, the Group is taking one more step and working with Samsung and its new assistant. This means that Eliot solutions are interoperable with the main voice assistants on the market, allowing users to benefit from the ease of using voice control at home.
In line with changing habits, Legrand is also working on innovative projects, making it possible to imagine a different relationship between users and connected buildings.
Towards a self-learning building
Collaboration with the start-up Craft Ai, the clear winner of the Legrand / Samsung Artik hackathon held at Viva Tech 2016, is another example of Legrand's strategy of openness. Craft AI adds an artificial intelligence dimension to the smart building. It makes it possible to imagine a self-learning building, which learns users' habits, by gathering data from connected products in the building.