Eliot, connected innovation
Eliot, a driver of innovation
As a driver of innovation, Eliot forms part of Legrand's strategy of continuous innovation.

Its aim is to develop new connected solutions and to provide digital and electrical infrastructures that enable these solutions to communicate in residential, tertiary and industrial buildings.
A connected product range
Legrand's aim is both to connect its existing products (by adding connected interfaces to the Group's current products) and to develop new solutions that are connected natively, i.e. inherently designed to communicate.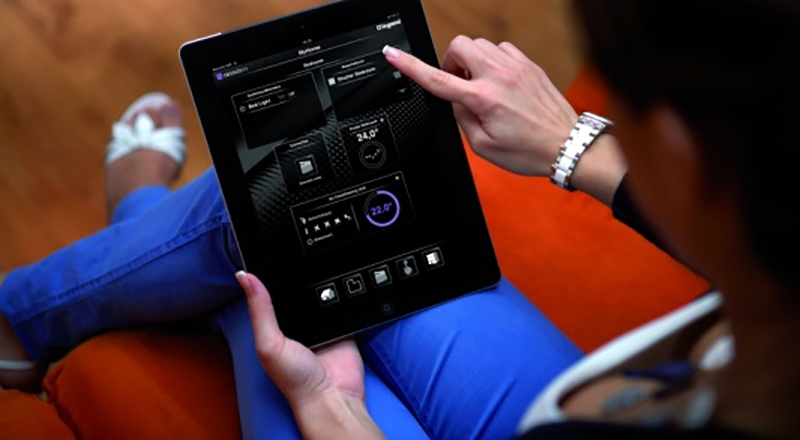 Quote
"With Eliot, Legrand intends to allow all users to experience something new."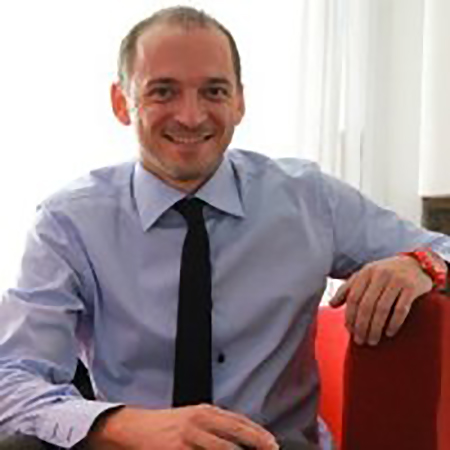 Long-established connected solutions
Legrand has long been committed to the revolution of the Internet of Things, in particular in the fields of emergency lighting, residential systems and energy efficiency.
Self-contained emergency lighting units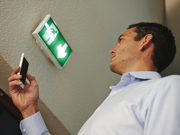 ​
Since 1997, all Legrand's emergency units have been developed as intelligent technology and are able to self-test (batteries and bulbs). ECO 2 units are now equipped with addressable technology, which can be used for easy and ongoing local or remote control of an entire system.
Facilitate maintenance
My home Legrand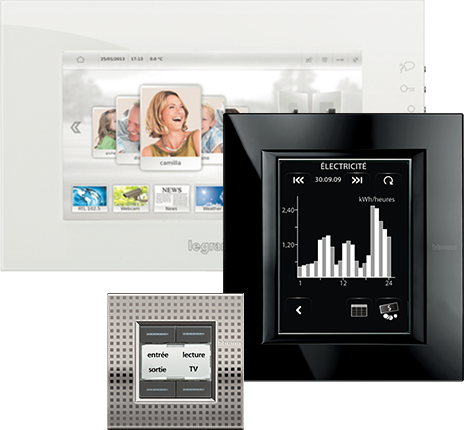 ​
Managing your system from a smartphone or tablet is possible with Legrand's My Home solution. My Home solutions for managing your home's electrical functions provide centralised monitoring and control, with pre-defined scenarios for heating, blinds and even lighting.
Remotely control your home
Eco-meter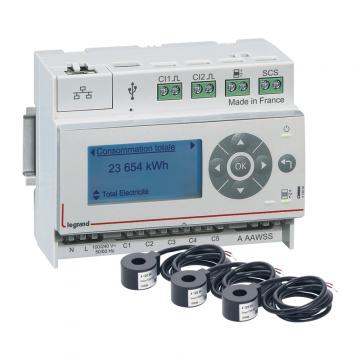 Legrand's new connected eco-meter allows you to measure and display electricity consumption on the meter or on a web page. Detailed tables for each item allow you to analyse the system's electricity consumption and to make decisions that save energy.
See your consumption in order to manage it better
Recent innovations for all uses
Eliot connected solutions provider users with additional benefits, in particular in terms of safety, comfort, energy management and assisted living.
Classe 300X Door entry system
See and interact locally and remotely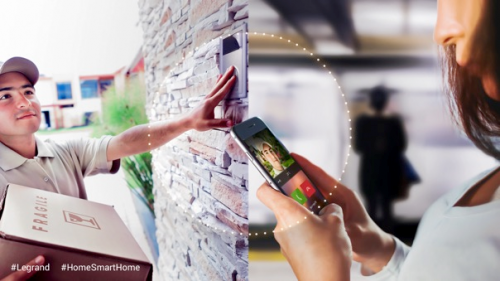 Legrand's new Classe 300X, the first connected video door entry system on the market, was successfully launched in France and Italy in 2016. It enables you to use a smartphone or tablet to interact via voice and video and to control access to your home, locally or remotely.
Legrand's smarther thermostat
Make your life easier!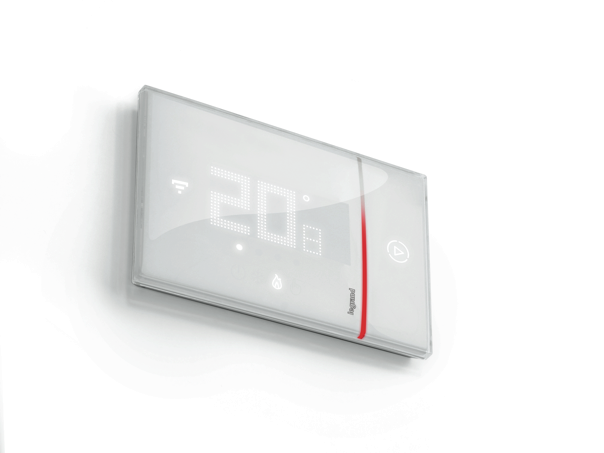 ​
Smarther is a new connected flush or wall-mounted thermostat for managing heating and air-conditioning. With an innovative design and touch-screen interface displaying the ambient temperature or humidity level, these new Bticino connected thermostats enable the setpoint temperature to be adjusted or the "boost" function to be activated, remotely or locally.
Céliane with Netatmo
Connected equipment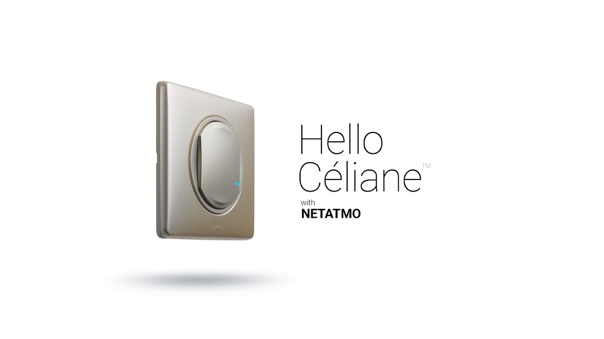 Céliane™ with Netatmo is a new connected sockets and switches solution developed jointly with Legrand's technology partner Netatmo. It is a management solution that allows you to control not only connected lights and power sockets, but also other connected equipment in your home. You can do this locally or remotely from a switch, a smartphone or by voice command.
DLM
An open and integrated lighting management platform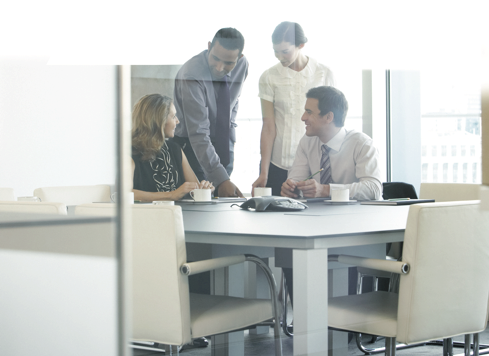 ​
DLM (Digital Lighting Management) is a lighting management solution for tertiary buildings in the United States. This connected platform allows users to control every switch, socket and lighting point within the infrastructure. As a scalable system, which is very easy to install, it optimises the energy performance of buildings.
UPS (UNINTERRUPTIBLE POWER SUPPLY)
Be informed about the status of the backup system and prevent interruptions to business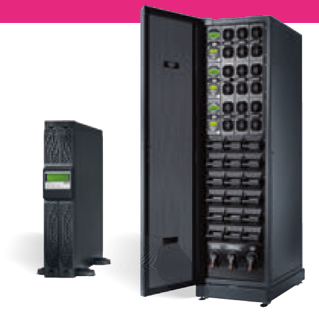 ​
Legrand's connected UPSs show the real-time status of all batteries, their ability to take over in the event of a power failure, as well as the period for which the system could continue to operate. This monitoring can be carried out locally or remotely and be combined with additional services, such as remote predictive maintenance.
PDU (Power Distribution Units)
Supply power to and monitor activity in data centres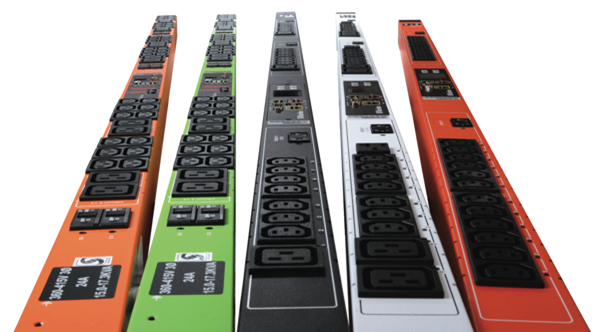 A new range of PDUs was added to Legrand's product catalogue in 2016. These connected Power Distribution Units, which are designed for Data Centres, enable the environment inside the cabinets in which they are installed to be managed. They can also transmit data and allow the power supply to a server to be restored or shut off.
Key figures
4 user benefits:
Safety

Comfort & Well-being

Energy management

Assisted living
Suitable infrastructure
For connected objects to communicate and be sustainable, they do not just require high-performance networks, but also a reliable and powerful infrastructure that allows them to permanently connect to these networks in buildings: this is the second cornerstone of Eliot.
As a specialist in electrical and digital building infrastructures, Legrand is continually broadening its product range in this field, both in terms of structured cabling and deployment of the Legrand cloud.
The Legrand cloud
Legrand is convinced that technical unification is key to the creation of new uses and endeavours to promote open languages and make use of a single cloud.
Supported by an API (Application Programming Interface), the Legrand cloud is a secure platform that is able to integrate third-party systems and exchange data.
An enhanced range of structured cabling solutions
To meet the increasing needs of buildings in terms of data volumes, speed and security, the Group's new structured range, LCS3, offers performance, scalability and efficiency.
Its high density and fibre optic products and its numerous technological innovations enable it to meet the specific needs of data centres in terms of high-performance infrastructures.