Connected commercial buildings
Facilitating the emergence of connected commercial buildings
Commercial buildings are also experiencing their own digital revolution. They can be equipped with new connected solutions to improve the experience of users and offer those that operate them enhanced management of their utilities and functions. All of this at a time when users are demanding an increasing continuity of experience between their homes, on their journeys and at their workplaces. The Eliot commercial offer addresses these issues by offering solutions that are easy to implement and maintain, scalable and interoperable, and are for both operators of buildings and their occupants. Applied to commercial premises, the Internet of Things enables a building to take on a new dimension: with the focus on the user, it becomes a service platform.
Quote
Hotels, offices, shopping centres, hospitals, etc.: here too, connected devices enable the user experience to be improved by facilitating control of the building and by providing greater comfort.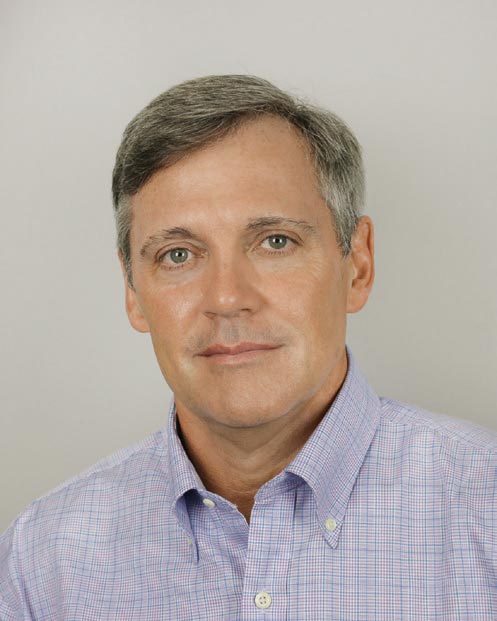 Senior Vice President Demand Creation, Legrand North and Central America
"Guest Room Management": the hotel room of the future
"Guest Room Management" is a comprehensive solution for managing hotel rooms. The Marriott hotel group has formed a partnership with Samsung and Legrand in order to introduce connected devices into the world of hotels to give its customers a unique experience. The Legrand solutions can be seamlessly integrated into the SmartThings platform, the Samsung cloud. Marriott wants to take its establishments and its visitors into the era of the hotels of the future where experience is put at the heart of the business.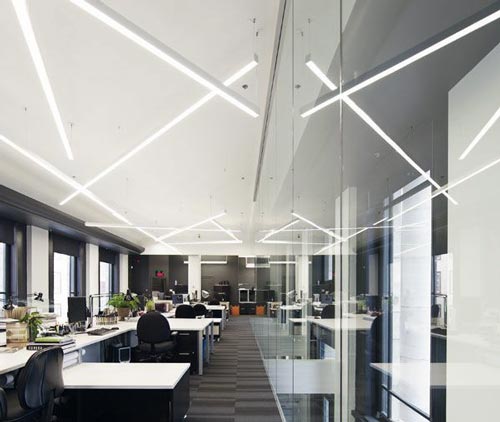 Digital Lighting Management: an open, integrated lighting management platform
DLM (Digital Lighting Management) is a lighting management solution for commercial buildings in the United States. As a scalable system, which is very easy to install, it optimises the energy performance of buildings and improves the well-being of occupants.
With Lumenetix, Legrand also allows users to play with light intensity and to adjust the white colour "temperature" using controllers integrated into Pinnacle equipment (a Group brand) that can be controlled by DLM. Legrand is also working with another partner: the start-up BIOS, to develop lighting systems tailored to users who are subjected to prolonged exposure to artificial light.
See Human centric lighting LNCA