Legrand is the specialist in electrical and digital building infrastructure
Legrand is the global specialist in electrical and digital building infrastructures, offering high-value-added products and solutions for commercial, residential and industrial buildings. Committed, the Group works every day to accompany the development of connected buildings and provide sustainable access to electricity for millions of users around the world.
Technological expertise, leading positions, a wide product offering, an international presence and powerful brands combine to make Legrand a global benchmark. With a presence in nearly 90 countries and a workforce of over 37,000 employees, Legrand reported 2017 sales of more than €5.5 billion.
7 major product categories
Legrand offers a comprehensive range of products and solutions that connect millions of buildings to energy, data and lighting. Its offer is particularly wide, with several hundred thousand references in seven major categories: user interfaces, energy distribution, building systems, cable management, digital infrastructures, UPS (uninterruptible power supply) and installation components. Legrand products and solutions meet needs in the commercial market (52% of the Group's 2017 sales), the residential market (41%) and the industrial market (7%).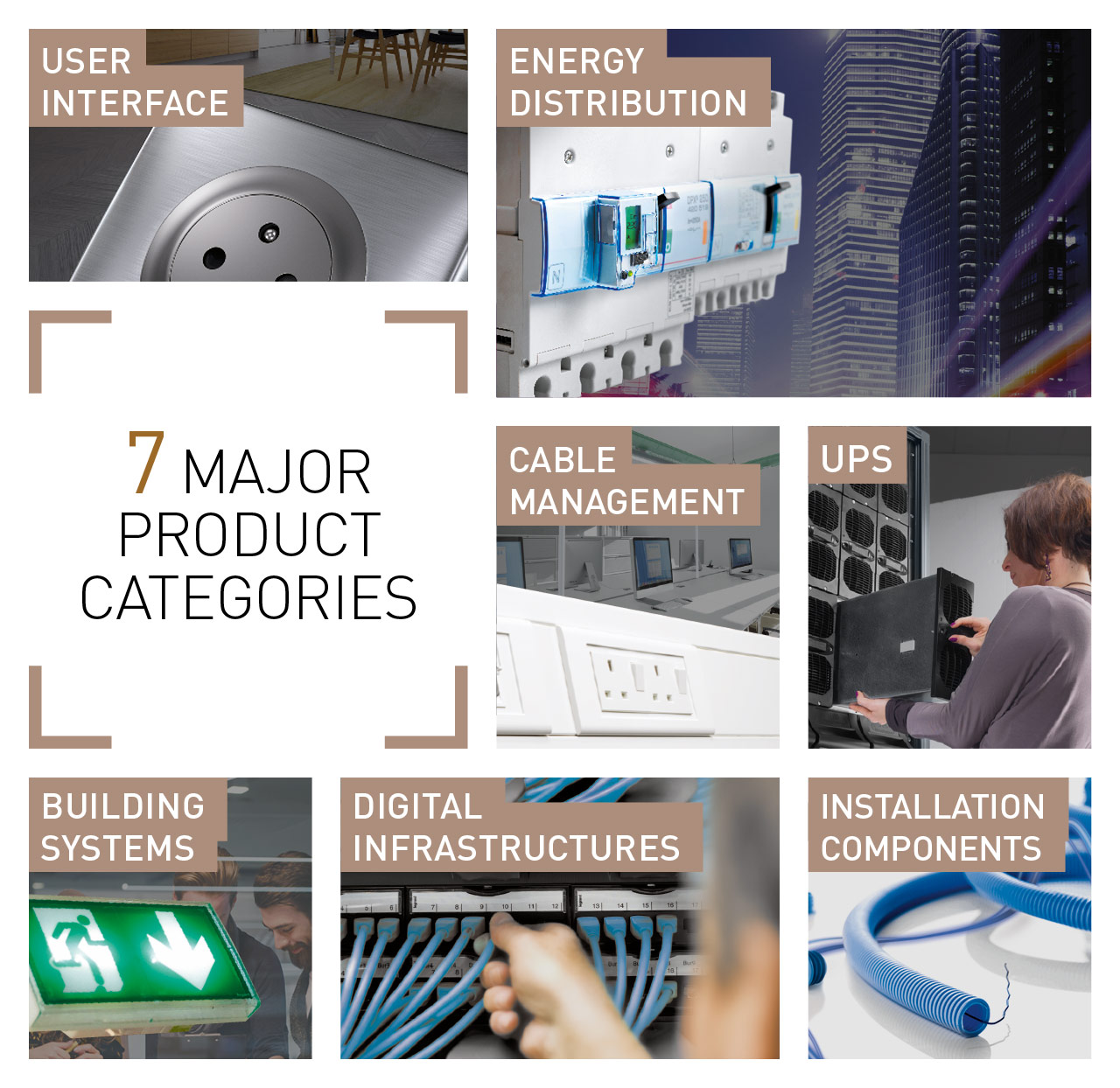 ​
User interfaces (switches, power sockets and more)
Energy distribution (distribution panels, circuit breakers and more)
Building systems (lighting management, security systems and more)
Cable management (trunking, floor boxes and more)
Digital infrastructures (enclosures, RJ45 sockets, screen mounts and more)
UPS (Uninterruptible Power Supply device)
Installation components (tubes, ducts, extensions and more)
Quote
"We are inextricably linked to changes in technology and society, and we're helping drive the connected building revolution by developing solutions that make buildings simpler, more comfortable, more interactive and more sustainable."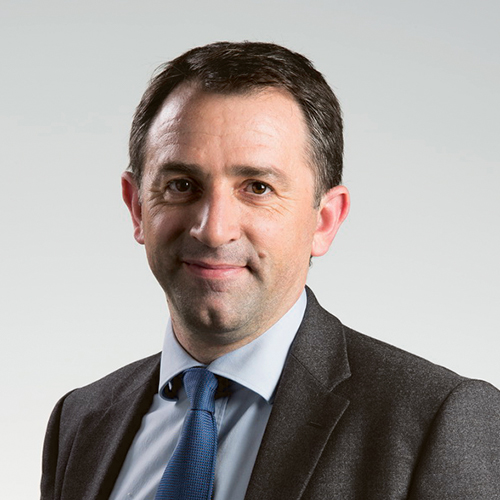 Key Figures
Over €5.5 billion in total sales in 2017
3 markets:
Residential
Commercial
Industrial
A global player

​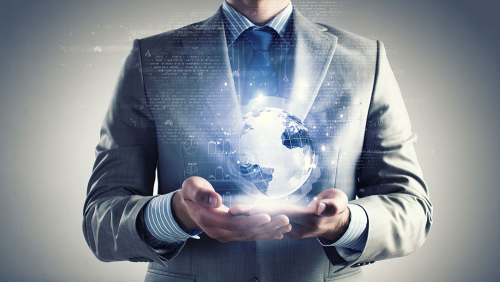 ​
Essentially European at the beginning, Legrand is today present around the globe. Operating on international markets, Legrand is established in nearly 90 countries, with products sold on every continent, in close to 180 countries.
In addition, Legrand holds leading positions in countries such as France, Italy and the United States—Legrand's No. 1 market since 2015. In 2017, around 69%(1) of Group sales were from products ranked first or second in their markets.
(1) Based on 2017 sales, including 12 months of acquisitions made in 2017..

Key Figures
Present in nearly 90 Countries
Over 80% of total sales generated by international markets
One mission: help transform buildings
From the electrical revolution to the digital to the connected revolution—Legrand's goals are to strengthen its leading positions in electrical and digital infrastructures for buildings and become the benchmark for smart electrical devices by offering solutions that are innovative, connected, interoperable and highly energy-efficient.
By converting innovation into solutions that deliver comfort, well-being and simplicity, Legrand and its workforce of over 37,000 transform spaces everywhere to make life better for users, at work and at home.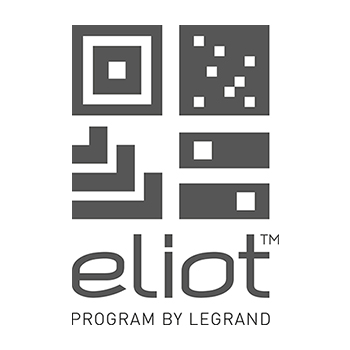 Through time
From its origins as a simple porcelain workshop, Legrand gradually focused on electrical wiring devices, and is now the global specialist in electrical and digital building infrastructures. Fundamental changes over its 150-year history include shifts from porcelain to electrical components, from wiring devices to infrastructure, and from electrical to digital technology.Today the Group is harnessing the same capacity for successful adaptation to stake out positions in the smart building market. And even more conventional products such as power sockets and distribution panels are becoming interactive.